Peeps, I am very new to this whole "workout" thing (Yes, I am lazy, but I am trying to change!), but my friend Nicole finally got me off my butt and into the gym and I am loving it. Working out gives me a huge energy boost and it always makes me feel better after a stressful day at work. There is just one problem (and I can't believe I am saying this). I have nothing to wear! Seriously, like nothing.
My workout garb consists of old sweats that double as my pajamas, plain cotton tanks from the Gap and a pair of pink Nike sneakers. OK, the pink sneakers are pretty great, but the rest of it is just plain awful. I pride myself on being an excellent dresser, but at my gym I am on the worst dressed list for sure.
I know what you're thinking. It's the gym, who cares what you have on. Before I started working out, I thought the exact same thing. But you know what? When I walked into the gym and saw all the girls with their cute outfits and rocking bodies, I was like "I want that." Both cute outfit and the rocking bod.
The body is going to take some time to reach rocking status, but I need to remedy the ugly gym outfit situation ASAP.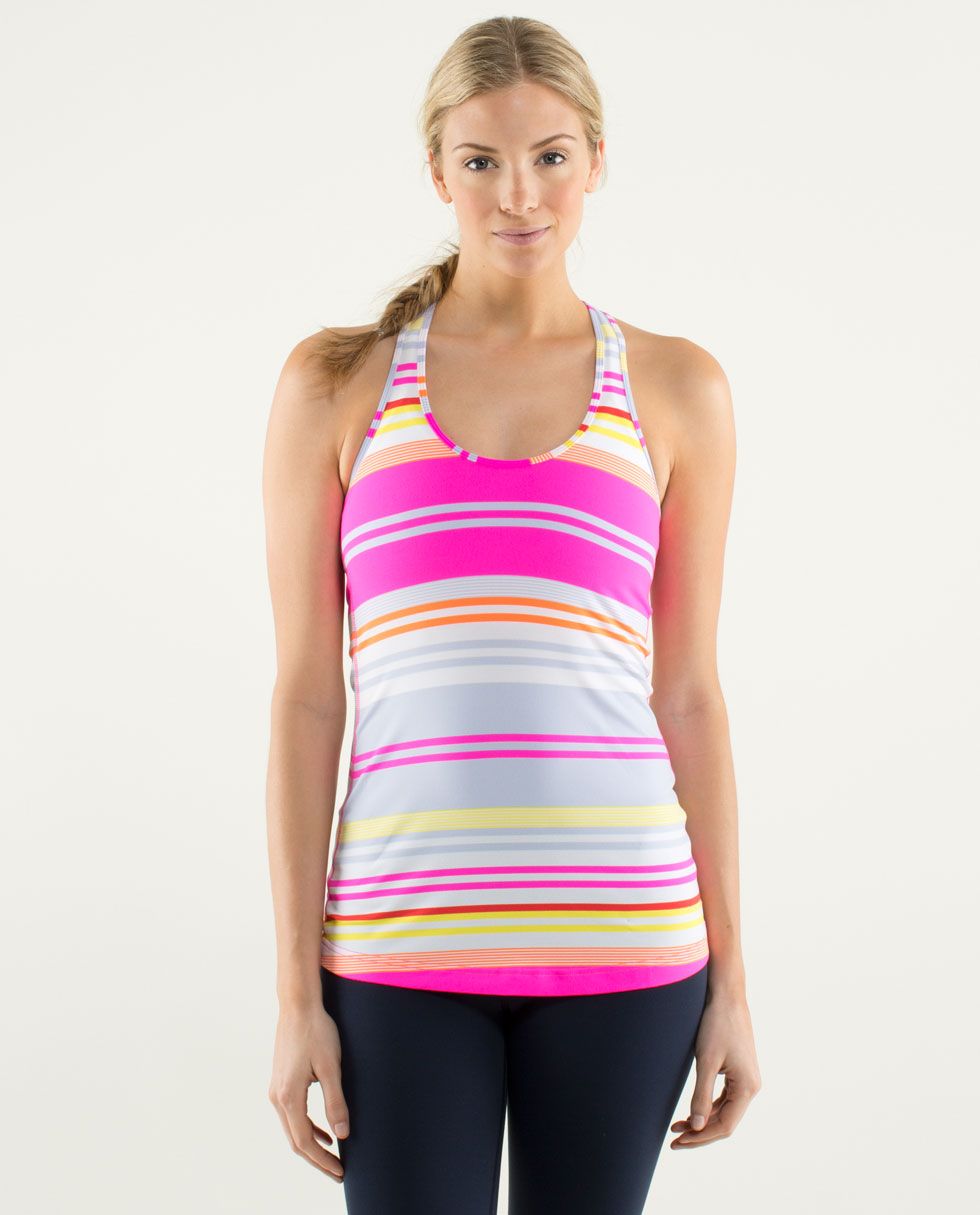 Track And Train Tank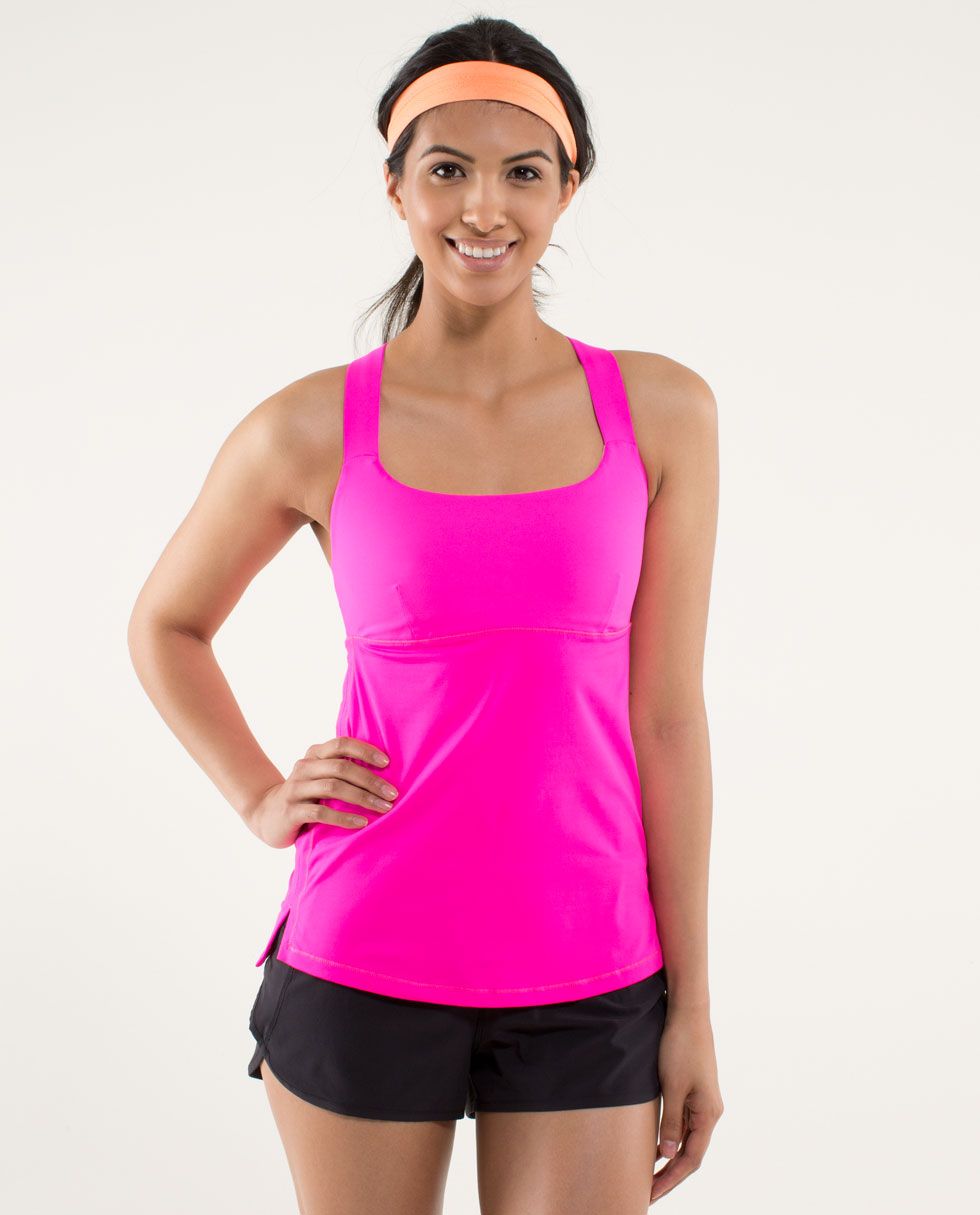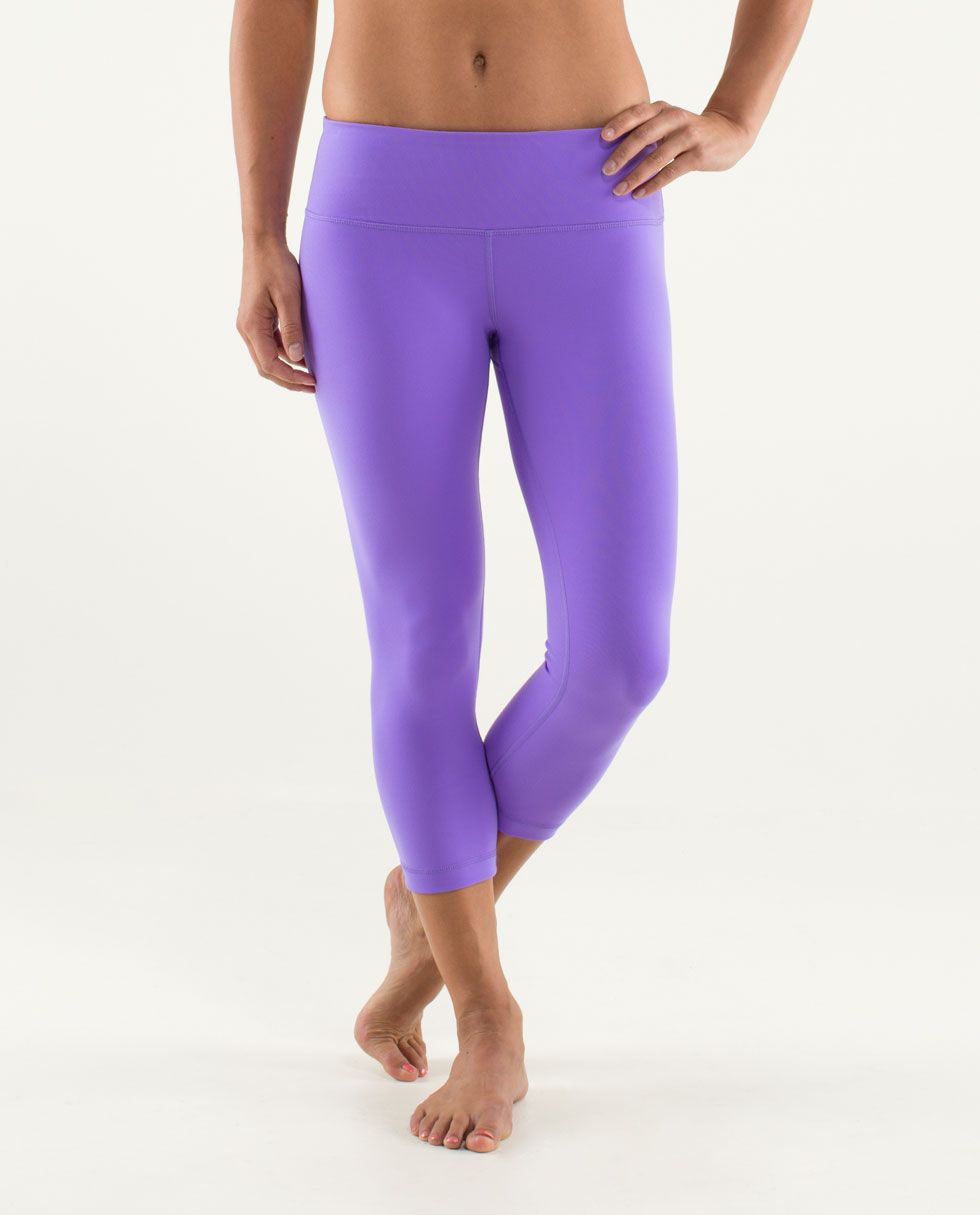 Anyone have any brand recommendations or outfit ideas for me? I need all the help I can get!